Details

Category: מאמרים
Published: Monday, 01 October 2018 22:24
Written by Antti Alanen
Hits: 302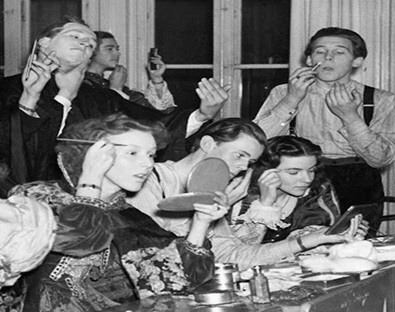 In her documentary film "Bergman – A Year in a Life", Jane Magnusson discusses the topic of Ingmar Bergman and Nazism. In his memoir "Laterna Magica" and his interviews Bergman consistently emphasized his Nazi enthusiasm that lasted until well after the end of World War became convinced II when he learend of the truth about the Holocaust.
The trouble with Ingmar's account is that nobody confirms it.